Norway to allocate 84 million euros for humanitarian aid to Ukraine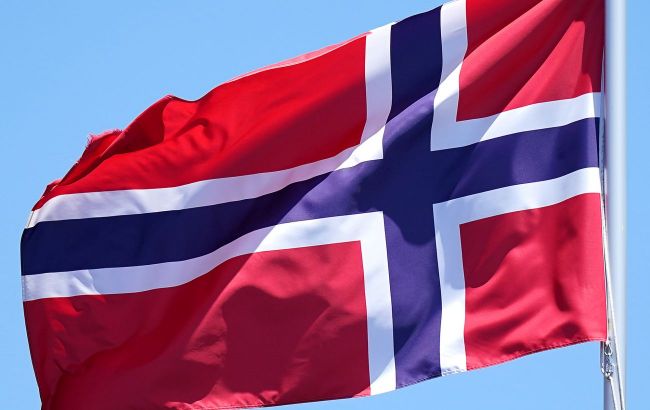 Norway will allocate 84 million euros for humanitarian aid to Ukraine (Getty Images)
Reportedly, among the organizations receiving funds are the Norwegian Red Cross, the Refugee Council, Save the Children, NORCAP, Church Aid, People's Aid, and others.
The money will be provided as part of the Norwegian Nansen program to support Ukraine. The aid will be for those who have lost their homes, food, water, and normal living conditions. The funds will also be directed towards education, healthcare, psychosocial support, and the protection of civilians. Norway is particularly intensifying its support for demining efforts.
Norway's assistance to Ukraine
Norway has been the ally of Ukraine that has consistently provided assistance to the country since the onset of Russia's full-scale war. Recently, it was announced that Norway would donate approximately 50 tracked trucks NM199 to Ukraine.
In August, Norway pledged to provide Ukraine with anti-drone systems, including several CORTEX Typhon systems.