North Korea confirms detention of American soldier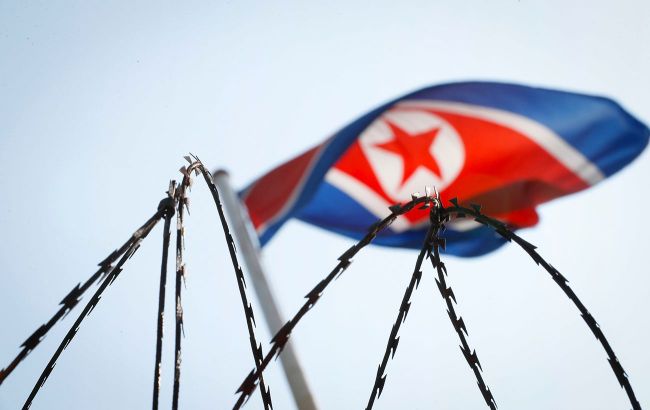 North Korea has confirmed for the first time the detention of an American soldier (Photo: voakorea.com)
North Korea has confirmed for the first time that they are holding American military soldier Travis King in custody, according to BBC.
The UN reported that in its first response to inquiries about the whereabouts of the American soldier, North Korea had confirmed that he was being held in custody.
"KPA has responded to the United Nations Command with regards to PV2 King. In order not to interfere with our efforts to get him home, we will not go into details at this time," the UN statement said.
North Korea has previously acknowledged the inquiry, but this is the first time they have confirmed that the American soldier is under their control.
History of King
King is an intelligence specialist who served in the military since January 2021 and was stationed in South Korea as part of rotation.
Before crossing the border, King was held in custody in South Korea for two months on charges of assault and was released on July 10.
He was supposed to fly back to the USA, where disciplinary action awaited him, but he managed to leave the airport and join the demilitarized zone. It was on July 18 when the 23-year-old private crossed the border with North Korea.
The demilitarized zone (DMZ) separates the two Koreas and is one of the most fortified areas in the world.
It is filled with landmines, surrounded by electric and barbed wire fences, and equipped with surveillance cameras. Armed guards must be on alert 24 hours a day.
In recent years, several American citizens who illegally entered North Korea - except those convicted of criminal activities in the country - have been released within six months.
The detention of the serviceman is a serious foreign policy concern for US President Joe Biden. King is believed to be the only American citizen currently held in custody in North Korea. Six South Koreans remain imprisoned.
US-North Korea relations
The countries are in openly hostile relations. North Korea is under international sanctions.
Recently, it was reported that after North Korea launched an intercontinental ballistic missile, the United States expressed readiness to hold talks with North Korea regarding its nuclear program.
However, US President Joe Biden stated that a possible attack by North Korea using nuclear weapons would lead to the destruction of the ruling regime in Pyongyang.