No war fatigue: Danish Prime Minister to expand coalition on F-16 for Ukraine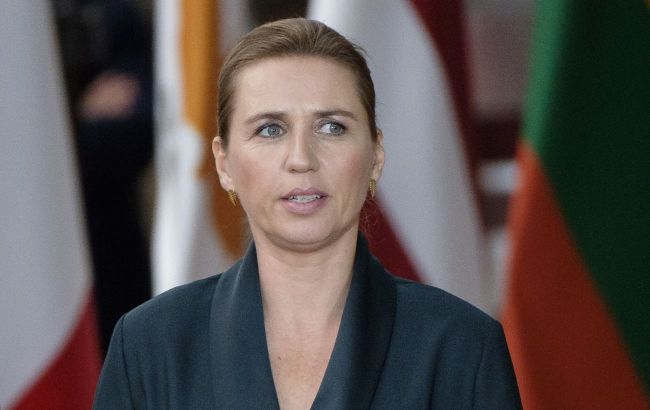 Danish Prime Minister Mette Frederiksen (Photo: Getty Images)
Denmark is working on the "expansion and deepening" of the coalition of countries that have committed to supplying Ukraine with F-16 fighter jets, according to Danish Prime Minister Mette Frederiksen, according to Reuters.
"As long as the Ukrainians are ready to fight this war for our freedom, let us decide that war fatigue will not take place in our transatlantic community," she said at the annual session of the NATO Parliamentary Assembly in Copenhagen.
The Prime Minister of Denmark also stated that NATO and the EU should better coordinate their arms and ammunition purchases within the alliance and military alliance.
"NATO is the cornerstone of our collective security, but at the same time, we have to do more in Europe. It starts and it ends with NATO, but inside Europe and inside the European Union, we must do more," she said.
F-16 Coalition for Ukraine
The Netherlands and Denmark have led efforts to train Ukrainian pilots to fly F-16s and then supply fighter jets to Ukraine to help counter Russia's air superiority.
At the end of August, Norway also committed to supplying F-16s to Ukraine, while 11 other countries, including the United States, said they would help train Ukrainian pilots to operate these aircraft.
The Ministry of Defense stated that Ukraine may receive the first F-16s no earlier than 6-7 months from now. However, the Netherlands and Denmark have promised to deliver the first planes by early 2024.