Nixon's 'prophecy' about American war in Ukraine, or how Russians manipulate facts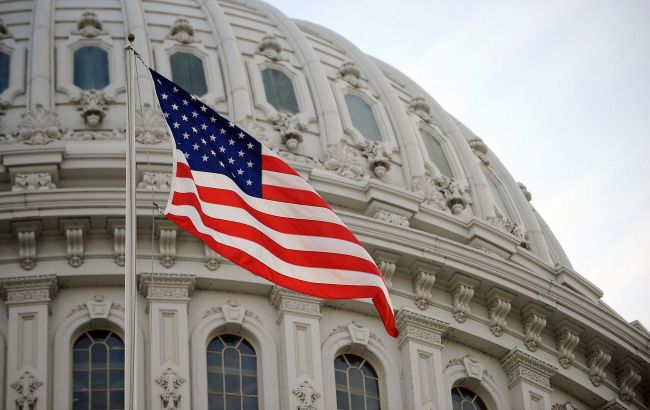 The country refuted the Russian fake (Photo: Getty Images)
The information is spreading on the internet that former US President Richard Nixon allegedly wrote to his successor Clinton predicting an 'American' Revolution of Dignity and an 'American war' in Ukraine. However, this is a fake.
According to the Center's report, Russian media are spreading this "prophecy' referring to a declassified letter of the politician.
Nixon indeed predicted Russia's transition to authoritarianism and its invasion of Ukraine.
He wrote that the relations between Ukraine and Russia would worsen due to Kremlin's authoritarian rule. In this context, Nixon emphasized that the US should enhance its diplomatic presence in Ukraine to support its resilience.
"There was no mention of an 'American war' or revolution in Nixon's letter. Ultimately, it was not Americans who initiated the cruel and unprovoked war, but Russians. They cannot shift the responsibility onto another country, no matter how many fakes they propagate," stated the center.