Nine Shahed drones shot down over Odesa region at night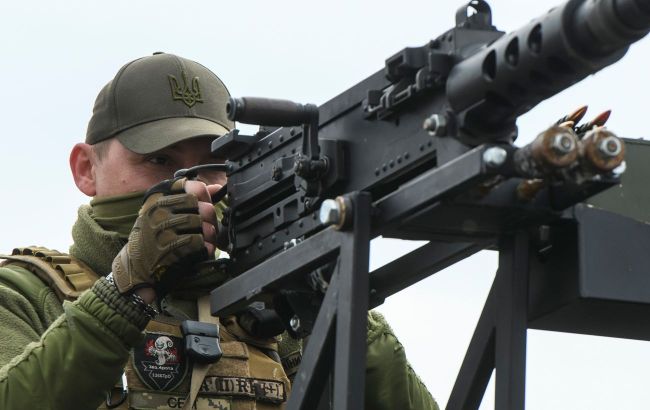 Nine Shahed drones downed over the Odesa region (Getty Images)
On the night of October 23, Russian forces launched a drone attack on the Odesa region, with nine of the Shahed drones being successfully intercepted by Ukrainian air defense systems, according to the Southern Defense Forces.
The night attack lasted for over 3.5 hours, during which the enemy directed kamikaze drones from the Crimean Chauda Cape towards the port infrastructure of Odesa. Most of these drones approached their targets from the sea, where they were met by Ukrainian anti-aircraft units.
"Nine UAVs were downed in the Odesa region, with another one shot down in the Vinnytsia region," stated the Defense Forces.
The debris from one of the downed drones damaged the roof of a warehouse building in the port infrastructure area of the Odesa district. The resulting fire was swiftly extinguished by firefighters, and fortunately, no casualties were reported.
Night attack
During the night attack on October 23, Russians targeted Ukraine with missiles and kamikaze drones, leading to the sounding of air raid sirens in certain regions. Explosions were heard in Odesa and the Kirovohrad region, where air defense systems were activated.
Earlier in the evening, a hostile drone was detected in the Kyiv region, with Ukrainian air defense successfully neutralizing it.