Night missile attack: Russia targeted military airfield, Ukraine downed all 14 targets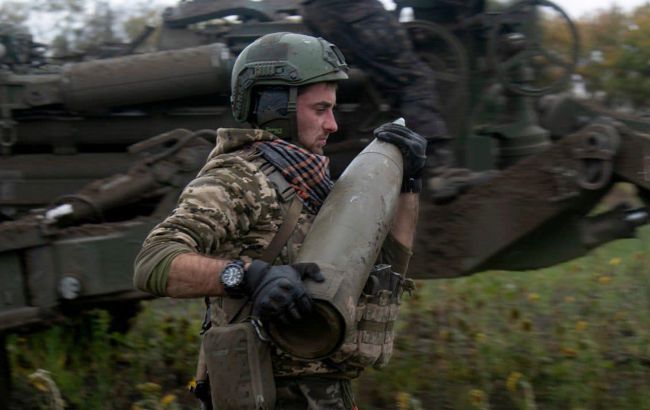 Ukraine's air defense forces destroyed all Russian targets (facebook.com)
According to the statement, this time the missile attack was aimed at a military airfield in the Khmelnytsky region. The launches took place around midnight from the Caspian Sea by four Tu-95MS bombers.
"All 13 cruise missiles, Kh-101/Kh-555, were destroyed by air defense, most of them in the Khmelnytsky region," the Air Force statement said.
The air defense units also destroyed an unidentified type of reconnaissance UAV.
According to information from the Khmelnytsky Regional State Administration, falling missile debris caused a fire in a building, windows were shattered. In addition, missile fragments fell in a field near one of the villages, and on the territory of private houses. There were no casualties, and the fires have been extinguished.
Missile attacks on Ukraine
Since the early days of Russia's full-scale invasion of Ukraine, the occupiers have been using tactics of mass missile strikes. They use ballistic missiles, kamikaze drones, and hypersonic weapons.
The Russian forces are changing the airfields where their aircraft are based. Since the start of the Ukrainian counteroffensive, the Russians have transferred some of their strategic aviation aircraft to an airfield near the city of Mozdok in North Ossetia.
They are also attempting to employ new tactics. During yesterday's mass attack on Ukraine, they used aviation in the Kryvyi Rih direction. The enemy is indeed trying to find ways to bypass Ukraine's air defense system.