Night drone attack on Ukraine: General Staff on number of Shaheds downed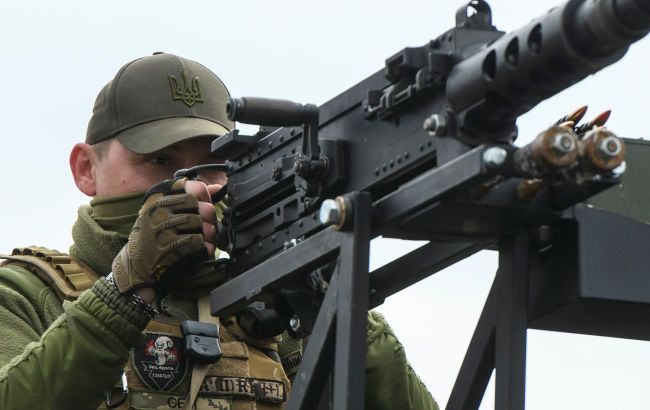 The General Staff reveals the number of downed Russian drones (Getty Images)
It is reported that the enemy deployed five drones, with Ukrainian air defense forces successfully neutralizing four of them.
"Last night, Russian occupiers carried out another aerial attack on Ukraine, employing 5 unmanned aerial vehicles of the Shahed-136/131 type. Ukrainian air defense forces destroyed 4 enemy UAVs," said the Ukrainian General Staff.
Notably, one drone was eliminated in the skies over the Mykolaiv region.
About Shahed drones
Shahed-136/131 is an Iranian-made combat drone introduced in 2020. It boasts a flight range of 2000 km, or according to other sources, 1000 km.
Typically flying at altitudes ranging from 60 to 4000 meters at a cruising speed of approximately 150-170 km/h, the drone is capable of carrying explosive payloads weighing between 40 to 50 kg.
Ukrainian forces destroy Russian drones
Ukrainian armed forces consistently defend their airspace against hostile drones and unmanned aerial vehicles. Soldiers employ firearms and various air defense systems for this purpose.
Recently, Ukrainian military forces successfully downed an enemy drone in Dnipropetrovsk, specifically identified as Orlan-10.
Furthermore, Ukrainian border guards intercepted another hostile target, downing a Russian drone in the Kharkiv region.