Night attack on Ukraine: Occupiers launched Shahed drones from Crimea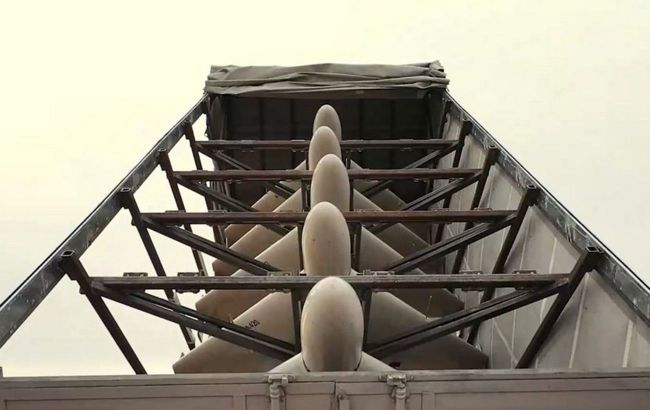 On the night of October 24, Russians launched Shahed drones at Ukraine from Crimea (defence-ua com)
On the night of Tuesday, October 24, Ukrainian air defense systems successfully intercepted and downed all kamikaze drones launched by Russian military forces into Ukrainian territory from Crimea, according to the Ukrainian Air Force.
According to the Ukrainian military, on the night of October 24, 2023, the occupiers initiated an attack from the southern direction (Chauda, Crimea) employing six combat UAVs of the Shahed type.
"All six combat drones were neutralized with the help of means of air defense," the report stated.
Specifically, the Ukrainian forces employed fighter aircraft, anti-aircraft missile units, and mobile fire groups to target the hostile drones. The downing of the drones occurred within the regions of Khmelnytsky, Vinnytsia, and Mykolaiv.
Ukraine shelling
Russian military once again attacked Ukraine with kamikaze drones during the night of October 24. The Ukrainian Air Force warned of the threat of Shaheds, particularly in the southern, central, and partially western regions.
Additionally, air defense systems were active in the Cherkasy region. There were also reports on social media about explosions in the Vinnytsia reigon.