Niger junta orders French ambassador to leave country within 48 hours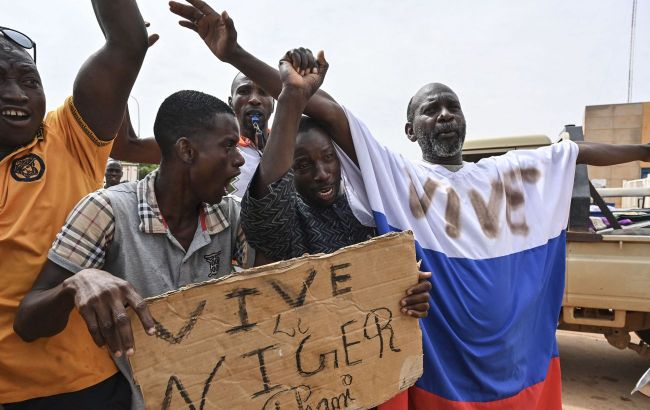 In Niger, the junta has ordered the French ambassador to leave the country (photo: GettyImages)
The Niger junta, which seized power through a state coup, has ordered the French ambassador, Sylvain Itte, to leave the country within 48 hours. They have cited a deterioration in state relations, according to BMFTV.
The self-proclaimed government of Niger has announced the expulsion of the French ambassador, citing the diplomat's refusal to respond to invitations from the Nigerien ministry and "other actions by the French government that contradict the interests of Niger."
Furthermore, the regime has accused Paris of seeking military intervention to reinstate the democratically elected President Mohammed Bazoum, who is favored by the Nigerien people.
Reports indicate that France is sending 1,500 individuals to Niger who had been assisting Bazoum in countering jihadist groups.
Coup in Niger
At the end of July, the security forces of Niger carried out a state coup, with the head of the presidential guard, Abdurahman Chiani, declaring himself the new leader of the country.
The West African states (ECOWAS) issued a warning, stating that if the constitutional order is not restored in the country, they will carry out a military intervention. The junta responded by threatening to kill President Mohammed Bazoum.
For more details on the state coup in Niger, you can read the article by RBC-Ukraine.