New Zealand to provide a residence permit to Ukrainian refugees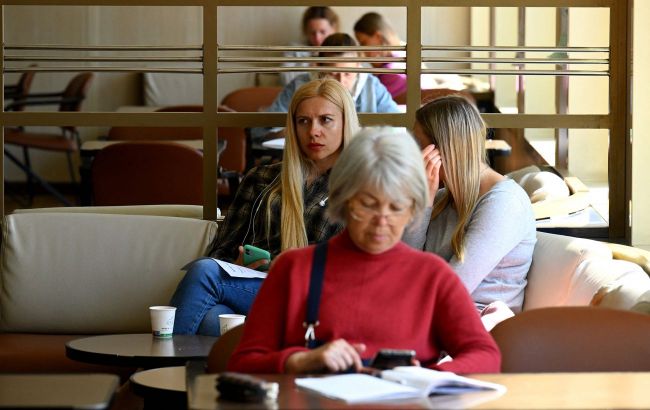 New Zealand will provide residence permits to refugees from Ukraine (photo: Getty Images)
New Zealand will provide a residence permit to refugees from Ukraine who have arrived under the special visa introduced last year, according to Bloomberg.
Holders of the special Ukrainian visa who obtained this document before March 15, 2024, will be able to apply for a residence permit in New Zealand.
The 12-month special visa was first opened to applicants in March 2022, and in February, its validity was extended for another year.
According to the New Zealand government, approximately 1,510 visas have been issued. In total, about 340 visa holders are residing in the country. The government will cease accepting applications after March 15.
"Many of those who sought safety here in New Zealand would never have anticipated being here long term, but as war continues we have a humanitarian obligation to provide certainty to them," said Andrew Little, New Zealand's Minister of Immigration.
Those willing to obtain a residence permit will need to provide a medical certificate, undergo a character check, meet identification requirements, and pay a fee of 1,200 New Zealand dollars (708 dollars) for submitting the application.