New control system: Another hurdle for Russians traveling to Cyprus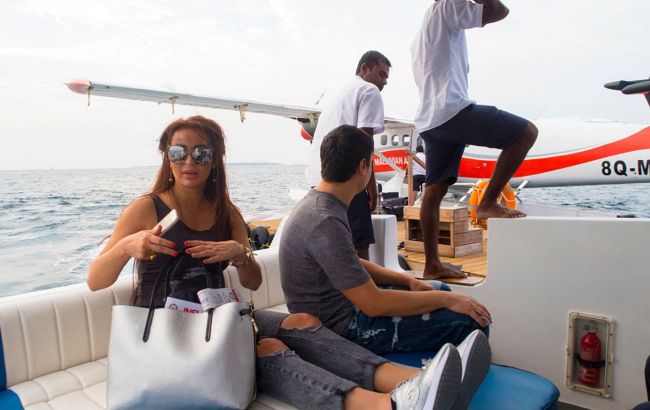 Russian tourists on vacation (Photo: Getty Images)
Cyprus has joined the Schengen Information System (SIS) to combat national and cross-border crime, marking a significant step toward its entry into the Schengen Zone.
According to the Association of Tour Operators, this new control system could pose an additional hurdle for Russian tourists planning to visit Cyprus.
Russian travelers must now obtain a visa from the consulate of Cyprus for their trip. Alternatively, they can enter with a multiple-entry Schengen visa issued by Bulgaria or Romania.
Earlier in the season, Russian tour operators offered tours to Cyprus with layovers in Kuwait or Armenia, as direct flights from Russia were prohibited. However, due to the long travel time of up to 12 hours through Kuwait, there were few takers, and the flight program had to be scaled back during the peak season.
With Cyprus joining the SIS on July 25th, Russian travelers may face additional complexities when journeying to the country. The SIS contains a vast amount of information, including biometric data, accessible to border officials, customs officers, and police in EU countries. It is often used to record entry bans. If a person has been denied entry to one Schengen country, they may be denied entry or expelled from another.
Consequently, Russian citizens who previously encountered visa or other issues in the Schengen Zone may now face similar difficulties when attempting to enter Cyprus, if relevant information has been previously entered into the SIS.