New beginnings for three zodiac signs: Exciting changes ahead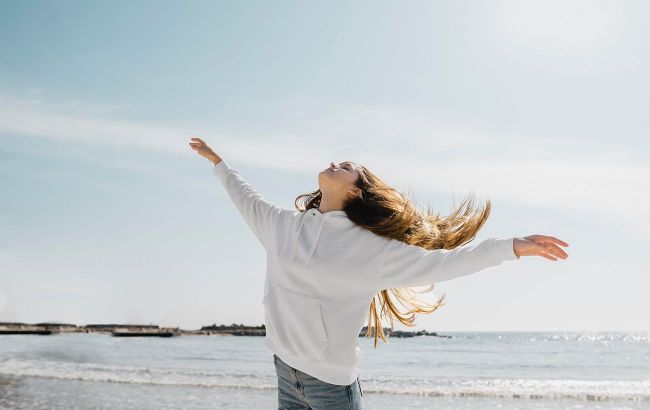 Illustrative photo (Photo: Freepik)
Astrologer Helen Felix has revealed that the coming weekend will bring a lot of joy to individuals of three zodiac signs. Their lives will undergo significant changes, with Sunday, October 29, being a turning point.
Leo
A new life is beginning for you, and you will be able to move forward. However, this doesn't mean you can daydream; it's time to take action and put in maximum effort to achieve success. New obstacles will appear in your life, and you'll need to summon all your strength to overcome them and fight for your happiness. Don't lose hope; your efforts will be generously rewarded by destiny if you don't give up.
Capricorn
Incredible adventures await you. Your new life will offer you a wealth of pleasant emotions. Enjoy these moments and don't dwell on the negative. Allow yourself to sincerely celebrate and have a party. However, don't rush to let strangers into your life. Be cautious with those who seek to get closer to you. Keep a distance, and let new people observe you from a distance. By maintaining a cozy circle around you, it's as if you live in a microcosm where nothing threatens you.
Pisces
You'll be faced with a choice, and you'll have to make an important decision that will change your life. Don't be afraid to make mistakes. Think of yourself and don't let circumstances ruin your plans. If you can set your priorities right and demonstrate all your talents, success is guaranteed. Become a strategist and plan ahead a few steps. Your new life will bring you a lot of positivity, so don't let minor problems ruin it. Moreover, you may find your significant other this weekend. If you already have a loved one, anticipate surprises.