New air defense systems placed around Moscow after recent drone attacks - UK intelligence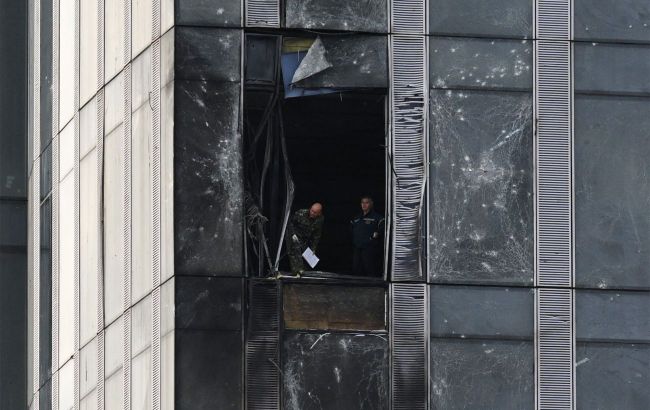 Drone attacks on Moscow have led to the installation of a new air defense system (Getty Images)
After numerous drone attacks on Moscow, the Russian authorities wanted to assure the population that the situation was under control and have decided to install new air defense systems around the city, according to the British Ministry of Defense.
As reported in the briefing, in recent weeks, Russia has recalibrated the posture of its short and medium-range air defenses around Moscow in an effort to more effectively defend against the uncrewed aerial vehicle (UAV) attacks the city now experiences most days.
According to British intelligence, since early September 2023, Russian SA-22 air defense systems around the capital have been pictured positioned on elevated towers and ramps.
Previously, following strikes against Engels and Ryazan air bases in December 2022, Russia also positioned SA-22 on the roofs of official buildings in Moscow.
"This is almost certainly to allow the system to detect and engage UAV-type targets. However, it is probably also intended to act as a high-profile reassurance to the public that the authorities have the threat under control," wrote the UK Ministry of Defence.
Drone attacks in Moscow
Moscow has been consistently targeted by drones. Ukrainian intelligence has already warned Moscow residents not to let their guard down, as the number of drone attacks is expected to increase.
One of the largest attacks occurred on the night of July 30. Unknown drones struck the business center of the Russian capital, "Moscow City." The drones hit the so-called "government tower," where offices of three Russian ministries are located: the Ministry of Economic Development, the Ministry of Industry and Trade, and the Ministry of Communications.