Never dry clothes on radiators: Reasons explained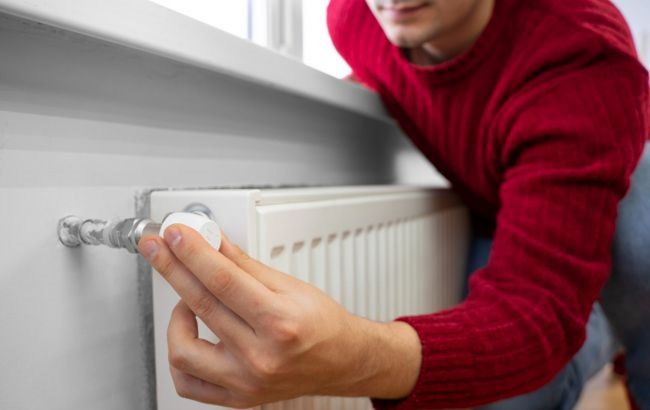 Illustrative photo (Freepik)
As the heating season comes, many people think that they should dry their clothes on radiators and heaters after washing. But this is a big mistake. You not only risk overpaying for heating and electricity, but there are also other hidden pitfalls that few people realize, according to the Daily Express.
Can you dry clothes and laundry on radiators?
Of course, if you put wet clothes on a source of heat, they will dry. But this will have a negative impact on the condition of your home.
Interior expert Owen Whitlock advises giving up this habit if you still dry your clothes on radiators and heaters, as this can lead to the appearance of mold and condensation.
If there is a lot of moisture, mold can form near the windows, behind the radiators, and on the floor. Moreover, moisture can damage wooden furniture. So it's definitely not worth the risk.
Do not dry things on radiators if you do not want to have to deal with mold (photo: Freepik.com)
The expert also reminded that mold is a serious allergen which can have a very negative impact on one's health.
Besides, clothes on radiators block the heat. So this will also affect your bills if you have a centralized heating meter or radiators in your home. Nobody wants to overpay for utilities, so it's better to give up this harmful habit and save your money as well.