Netherlands to further limit chip export to China - Bloomberg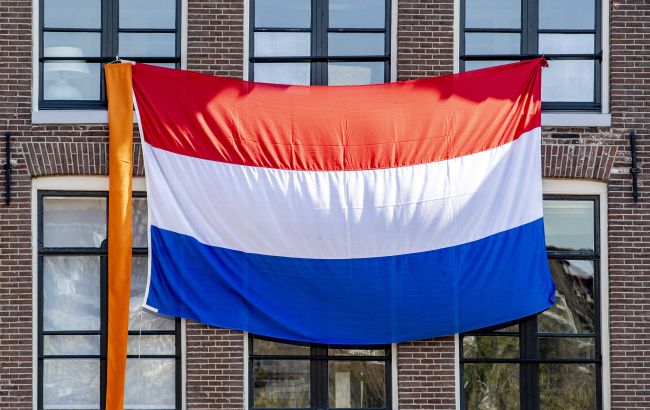 Netherlands to limit the supply of ASML chips to China (GettyImages)
The Netherlands plans to further restrict the supply of chips and microchips to China. The export controls are expected to be announced as soon as June 30, as Bloomberg reports.
The Dutch government intends to publish new rules for export control that will limit the export of microchips to China, particularly targeting products from the Dutch company ASML Holding NV. Although China or ASML will not be mentioned explicitly in the document, the restrictions will be aimed at them.
The Dutch government plans to release the document, which can also be used by other EU state members, no later than June 30 or in the first week of July.
Head of the Office of the President of Ukraine Andriy Yermak responded to the new restrictions. He reminded that the EU introduced mechanisms to counteract sanctions evasion through third countries in its eleventh sanctions package against Russia.
EU sanctions against Russia
The European Union has already imposed 11 packages of economic sanctions due to Russian aggression against Ukraine. Today, the latest package has come into effect.
The new sanctions build upon the previous ones and restrict the export of dual-use goods that Russia could utilize for weapons production. New Russian defense companies have been added to the sanctions list. Furthermore, the EU is closing loopholes that Russia has been using to bypass the imposed sanctions.