Netherlands stops the program of placing Ukrainian refugees in families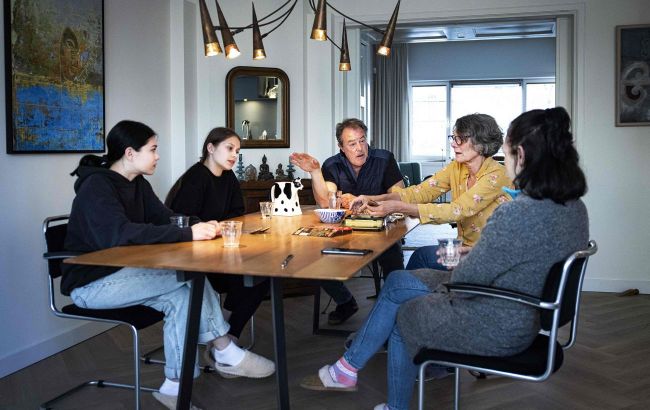 Ukrainian refugees in the Netherlands (gettyimages.com)
The Netherlands is finalizing a program to place Ukrainian refugees in families. Ukrainians will be offered accommodation in shelters or to look for housing on their own.
The main reason for the closure of the project is a decrease in the number of refugees and host families, according to the RefugeeHomeNL project website.
The program of placing Ukrainians in host families in the Netherlands was designed for 3 months. The RefugeeHomeNL project was created with the support of charity organizations and the Ministry of Justice and Security to recruit and support families who are ready to host refugees.
The organizers explain that the project will end by December 31, 2023 for the following reasons:
a decrease in the number of refugees and host families;
refugees prefer cities and regions where there are no available host families;
refugees are requesting more structured housing solutions in the Netherlands.
The last new cohabitation agreements will be drawn up in September. Refugees will be offered assistance with relocation after the end of their stay.
"You are still eligible for support in the Netherlands. If you are currently staying in a municipal or private shelter and are looking for an alternative, please contact a local municipality for available options. You can also consider finding independent housing: renting, buying, staying in dormitories or hotels," the organizers of RefugeeHomeNL explained to Ukrainians.
At the same time, the Dutch authorities are preparing for an influx of Ukrainian refugees. By February 2024, the number of places in municipalities is expected to reach 97,000.