Netherlands conducts inspection of Russian taxi service Yango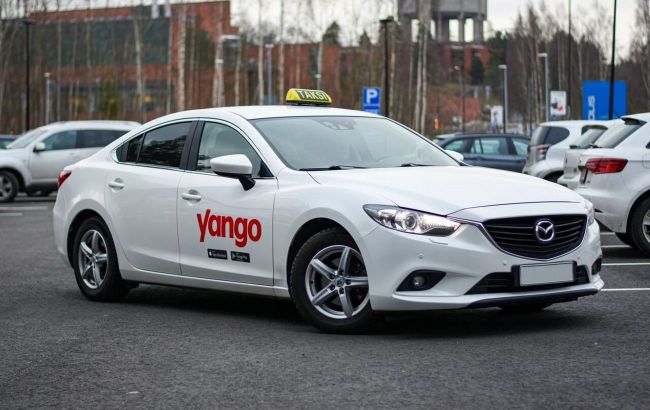 Netherlands conducts an inspection of Russian taxi service Yango (photo: wikipedia.org)
The Netherlands has initiated an investigation into the Russian ride-hailing app Yango due to concerns about the potential transfer of European customer data to the Russian Federal Security Service (FSB), according to Bloomberg.
The Yango taxi service is a part of the Russian company "Yandex." In recent days, it has faced an investigation in accordance with EU data protection rules.
Authorities have expressed concerns about the risks associated with a controversial law that came into effect on September 1, which grants Russian authorities access to data processed by taxi operators.
"We can confirm that we have initiated an investigation into Yango," said a representative of the Dutch data protection authority in a statement to Bloomberg.
Sanctions against Yandex
Earlier, the National Agency for Prevention of Corruption in Ukraine included several subsidiary companies of Yandex in the list of candidates for sanctions. It has been reported that Yandex services promote Russian propaganda and closely cooperate with the FSB, granting them access to a vast amount of users' private data.
We also reported that the data protection regulator of Finland had previously imposed a ban on the Russian technology group Yandex and its partner Ridetech from transmitting personal data of customers using the Yango ride-hailing app to Russia.