Netflix comes up with new strategy to keep watchers' attention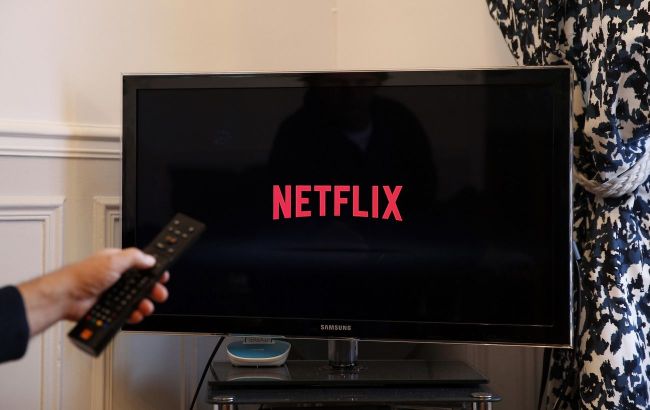 Netflix (Getty Images)
Advertising often sparks complaints from streaming platform users. Netflix intends to reduce the amount of advertising materials for users who actively consume content, according to The Verge.
According to Netflix's plans, starting from the beginning of next year, the platform will offer the option to watch one episode without ads after users have watched three episodes in a row. This step is aimed at keeping people's interest and preventing them from wanting to stop watching the series.
Previously, Netflix said how important is to keep its subscribers' attention, noting that releasing entire series or multiple episodes at once helps attract viewers.
In the first year after launching the ad plan, Netflix attracted over 15 million active users every month.
As noted by The Verge, the increase in Netflix subscription prices has led to more users switching to cheaper plans that include ad-supported watching.
For example, the basic plan in the United States increased from $9.99 to $11.99 per month, and the premium plan increased from $19.99 to $22.99.
Meanwhile, the ad-supported plan remained at $6.99 and was introduced in several countries in November 2022. It includes showing ads for four or five minutes per hour.
In Ukraine, there are basic, standard, and premium plans priced at 4.99, 7.49, and 9.99 euros per month, respectively.