Navalny receives 19-year prison sentence in 'extremism' case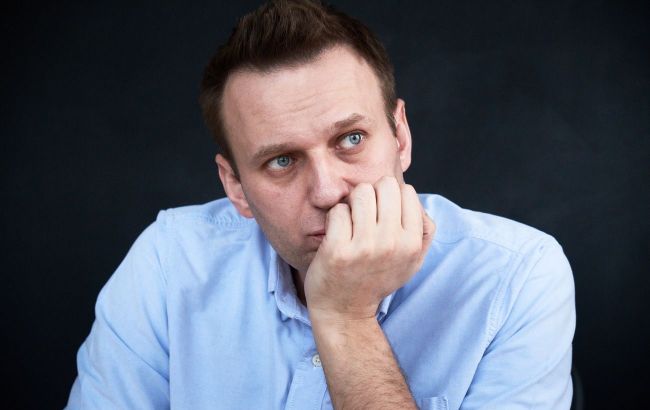 Alexey Navalny, Russian opposition figure (Photo: Getty Images)
Russian opposition politician Alexey Navalny has been sentenced to 19 years in a high-security penal colony. He is accused of "extremism," according to "Meduza."
The court session took place in Correctional Colony No. 6 in the Vladimir region, where the politician is serving a nine-year term.
As the publication notes, the 19 years is the total term that Navalny will have to serve in the colony based on all the convictions.
The opposition figure is accused under six articles of the Criminal Code of the Russian Federation, which, among other things, encompass "incitement to extremism," "rehabilitation of Nazism," and "financing of extremism."
Imprisonment of Navalny
It is worth recalling that Alexey Navalny has been in the colony since the beginning of 2021. In March 2022, he was sentenced to nine years of imprisonment in a case of "fraud" and "disrespect for the court."
Russian law enforcement accused him of embezzling funds donated for personal use, which he collected for anti-corruption investigations.
At the end of April, Putin's regime opened a new case against the opposition figure, which could lead to up to 30 years of imprisonment on charges of "terrorism."
The politician is known for his controversial statements about Ukraine. In particular, he has taken an ambiguous stance on the Russian occupation of Crimea and has proposed holding a "referendum" there.