NATO to increase production of ammunition amid rising prices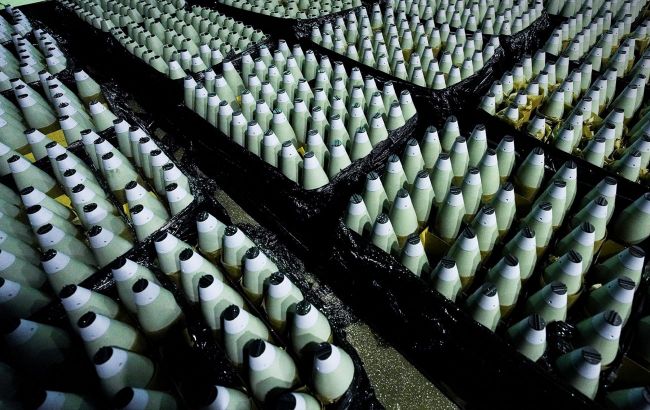 NATO calls on member states to increase ammunition production due to rising prices (Photo: facebook.com/ukroboronprom)
The Chairman of NATO's Military Committee, Dutch Admiral Rob Bauer, has called for increased private investments in defense companies of NATO countries that manufacture ammunition, reported Voice of America.
He noted that there has been a sharp rise in prices for military equipment and ammunition globally. This has resulted in NATO paying more for the same capabilities as before.
Admiral Bauer stated that increased defense spending might not necessarily lead to increased security.
Therefore, NATO emphasizes the need to increase defense production, which should cover the interests of NATO member countries and the demand for assistance from Ukraine. Kyiv is expanding an average of 10,000 shells every day.
Bauer called for an increase in private investments in the defense sector to expand manufacturing capacities and urged pension funds and banks to stop labeling investments in the defense sector as unethical.
Admiral Bauer mentioned that, as seen in the case of Ukraine, war was an event that affected the entire society, emphasizing that long-term stability should take precedence over short-term profits.
Additionally, he called on the leaders of defense companies to accelerate the expansion of their production capabilities.
Defense spending in NATO
According to commitments signed in 2014, NATO countries are supposed to allocate 2% of their GDP for defense by 2024. However, only eight out of 31 countries have reached this target.
NATO Secretary-General Jens Stoltenberg has called on member countries to increase the number of contracts with defense companies.
Stoltenberg mentioned that discussions on this matter are ongoing. Still, the Alliance expects its members to reach the 2% goal as quickly as possible because the war in Ukraine has highlighted the urgency of such expenditures.