NATO to hold military operations planning exercise in Riga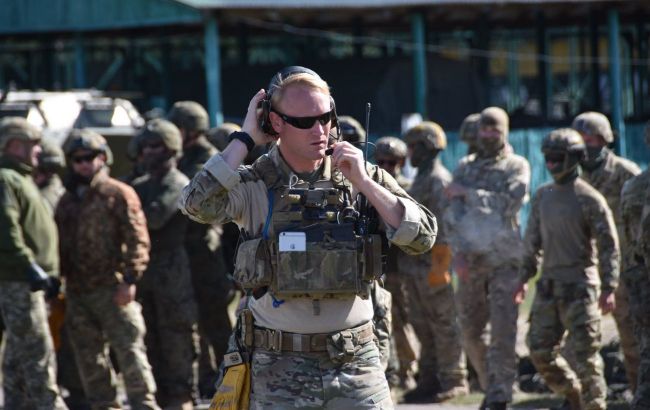 NATO to hold military operations planning exercise in Riga (Photo: GettyImages)
NATO's Steadfast Pyramid 2023 operational planning exercises will take place in the Latvian capital from September 3 to 15, according to Delfi.
The exercises aim to enhance the capabilities for planning and conducting joint operations. They will involve senior officers from NATO member countries and Sweden.
Steadfast Pyramid 2023 is organized by NATO's Transformation Command and the Supreme Allied Commander Europe.
NATO exercises in the Baltic Sea
NATO countries and partners will conduct a two-week exercise in the Baltic Sea, where they will practice actions in the event of a Russian attack.
Wagner PMC in Belarus
Latvia has announced a six-month heightened border security regime with Belarus due to the presence of Russian mercenaries in Belarus.
Due to the increased protection of the state's external border in Latvia, the mobilization of border guards has been declared.