NATO to conduct annual nuclear exercise next week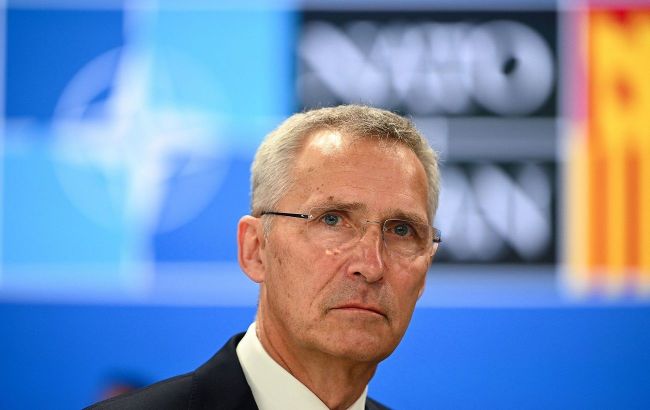 Jens Stoltenberg (Photo: Getty Images)
NATO member countries will soon conduct their annual nuclear exercise, Steadfast Noon, according to NATO Secretary-General Jens Stoltenberg.
According to his words, the exercises are a regular training event. This year, they will take place in October and will be held over Italy, Croatia, and the Mediterranean Sea.
Last year's exercises involved 14 countries and up to 60 aircraft, including fourth and fifth-generation fighters, reconnaissance planes, and tankers.
"Russia's war in Ukraine is a reminder of the important role NATO's nuclear weapons play in deterring aggression," emphasized Stoltenberg.
According to Stoltenberg, the exercises will serve to demonstrate the effectiveness and security of NATO's nuclear deterrence.
"This sends a clear message that NATO would protect and defend all allies," he added.
NATO's nuclear sharing program
Nuclear Sharing is a NATO nuclear deterrence program that allows nuclear warheads to be provided to Alliance member countries that do not possess their own nuclear weapons. Since November 2009, as part of the program, U.S. nuclear weapons have been stationed in Belgium, Germany, Italy, the Netherlands, and Türkiye.