NATO may ease Ukraine's accession to Alliance - Pistorius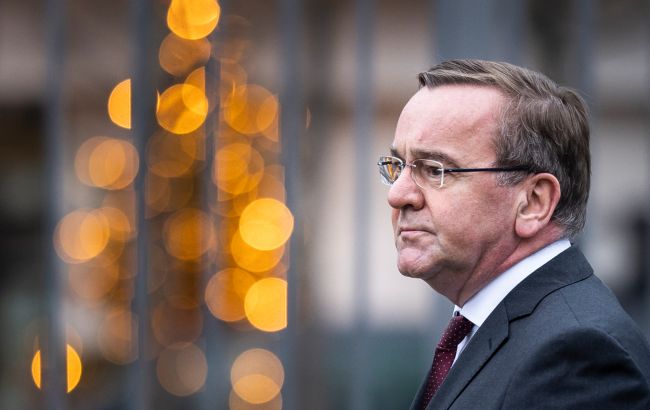 Boris Pistorius, German Defense Minister (Getty Images)
The North Atlantic Alliance is leaning towards simplifying Ukraine's accession to NATO. Germany plans to support this move, according to the German Defense Minister Boris Pistorius, as reported by RBK-Ukraine citing The Guardian.
German Minister of Defense, Boris Pistorius, said that NATO allies may be ready to remove some hurdles on Ukraine's path to the military alliance.
"There are increasing signs that everyone will be able to agree on this," he told reporters in Brussels when asked about reports that the US is open to permitting Kyiv to forgo a formal candidacy process required of some other nations in the past.
"I would be open to this," the minister said.
Summit in Vilnius

The NATO summit will take place in Vilnius on July 11-12.
According to the Minister of Foreign Affairs, Dmytro Kuleba, Ukraine expects to receive a "clear schedule for accession" after the summit. President Volodymyr Zelenskyy emphasized that the country needs clear security guarantees from the West, which will be documented on paper. Ukraine plans to obtain guarantees from the North Atlantic Alliance before achieving full membership.
According to CNN, President Joe Biden and his team are actively engaging in negotiations, seeking to convince allies to support Ukraine's accession to NATO.