NATO considers two models of security guarantees for Ukraine, says Czech President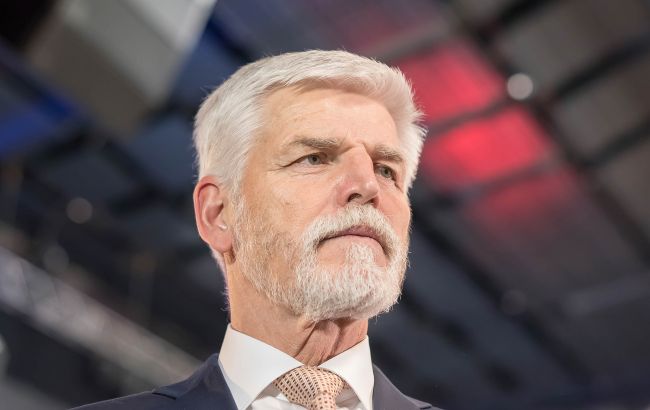 President of the Czech Republic Petr Pavel (GettyImages)
NATO allies are considering two potential security guarantee models for Ukraine, following the examples of Finland and Israel, as President of the Czech Republic Petr Pavel said in an interview with "Radio Svoboda".
Pavel said that "security guarantees" is a broad term and there are several options for Ukraine.
"I've heard about two types or scenarios of guarantees. One is the guarantees given to Finland from the start of its accession (to the NATO) process. Another approach to security guarantees has been applied to Israel. We might see something in between," he said.
Pavel believes that NATO members will document what they are already doing for Ukraine, as well as include a long-term support plan. He said that this already sounds like a guarantee to him.
"Of course, it will depend on how much money funding countries will want to allocate for such a plan. But if there is a readiness to provide a plan, there should also be a readiness to provide it in the form of guarantees," he added.
Finland model
After the start of Finland's ratification to join NATO, it was given security guarantees like those of the Alliance's member countries, including Article 5 on collective defense - an attack against one Ally is considered as an attack against all Allies.
Israeli model
The Israeli model involves a 10-year US security commitment. Security guarantees include military and financial aid packages, as well as the possible joint military production. However, Article 5 is not involved, as Israel is not a NATO member.
Ukraine's stand
President of Ukraine Volodymyr Zelenskyy said that Ukraine needs clearly documented security guarantees "on paper". The country wants to receive security guarantees from NATO until it becomes a full member of the Alliance. In addition, Ukraine expects to get a timetable on its accession as a result of the Vilnius NATO summit on July 11-12.