National Bank expects significant security risk reduction in Ukraine by mid-2024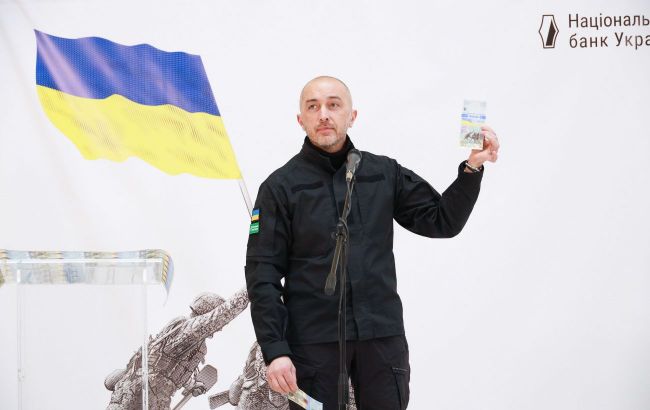 Head of the National Bank of Ukraine Andrii Pyshnyi (facebook.comNationalBankOfUkraine)
In a recent statement during a briefing on YouTube, the head of the National Bank of Ukraine (NBU), Andrii Pyshnyi, disclosed that a significant decrease in security risks in Ukraine is now anticipated to take place by mid-2024. Earlier, the NBU assumed that this would happen at the beginning of the year.
"NBU is incorporating new assumptions into its latest expectations regarding a significant reduction in security risks by mid-2024," Pyshnyi said.
However, he also cautioned that a high level of uncertainty remains "regarding the intensity of military actions, the aggressiveness of shelling, and the potential damage to be inflicted."
Pyshnyi mentioned concerns about the approaching heating season and the possibility of a challenging autumn. He asserted that a prolonged, full-scale war could result in additional setbacks for economic growth, particularly due to more extensive destruction and increased migration. Furthermore, such a scenario could have adverse effects on price dynamics, primarily due to higher pressure on exchange rates and inflation expectations.
Back in October 2022, the NBU had foreseen a significant decrease in security risks in Ukraine by mid-2023. However, this expectation was later revised, with the central bank pushing the timeline for improvement to the beginning of 2024.