NASAMS and drones: Lithuania announces new military aid to Ukraine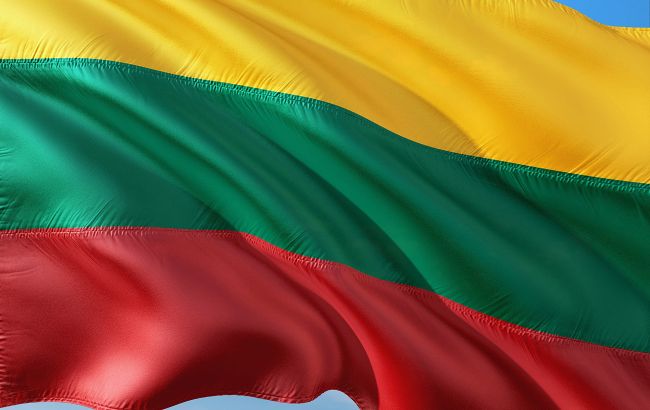 NASAMS and drones: Lithuania announces new military aid to Ukraine (pixabay)
In the near future, Lithuania will deliver to Ukraine NASAMS missile systems, drones, as well as various material and technical equipment, children's beds, and much more.
Alongside the transfer of military equipment, Lithuania also commits to continuing the training of Ukrainian soldiers, providing medical assistance and rehabilitation, offering expert consultations, and contributing funds to international aid funds for Ukraine.
The statement highlighted that during the first seven months of this year, Lithuania's military assistance to Ukraine included Mi-8 helicopters, L-70 anti-aircraft systems with ammunition, M113 armored personnel carriers, millions of rounds, and ammunition for grenade launchers.
Lithuania's support for Ukraine
Lithuania stands firmly in support of Ukraine in its full-scale war against Russia. The country is providing packages of military, financial, and humanitarian aid, advocating for stronger sanctions against Russia, and endorsing Ukraine's aspirations to join NATO.
During the Ramstein meeting, Lithuania urged its allied countries to form a coalition to assist Ukraine in demining efforts.
Previously, during an unannounced visit to Kyiv, Minister for National Defence of Lithuania Arvydas Anušauskas presented a long-term support plan for the Ukrainian Armed Forces to his Ukrainian counterpart, Oleksii Reznikov.
Furthermore, in July, Lithuania will provide Ukraine with military assistance and weaponry amounting to 24 million euros.