NASA shows samples of 4 billion-year-old asteroid Bennu for the first time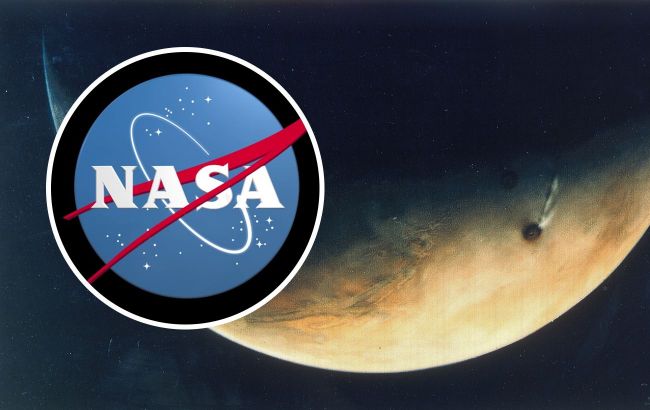 NASA has displayed samples from the asteroid Bennu (photo: NASA)
American researchers from NASA have, for the first time, displayed a sample of soil from the surface of the asteroid Bennu. This sample was collected as part of the OSIRIS-REx mission, according to NASA.
A little over two weeks after the capsule with the sample landed in the Utah desert, scientists at NASA's space center in Houston conducted their presentation.
Initially, the space cargo was examined in a "clean room" on the Utah test site near the landing site. Then the capsule was transported to the center in Houston, opened, and subdivided into smaller samples to be later distributed to 200 scientists in 60 laboratories around the world.
Analysis revealed that the soil from Bennu contains as much as 10% water and approximately 5-10% carbon.
For your information
Like other asteroids, Bennu is a relic of the early Solar System. Its chemical composition and mineralogy have remained virtually unchanged since its formation about 4.5 billion years ago.
The sample from Bennu will help scientists learn more about the development of rocky planets like Earth and the origins of life.
As a reminder, on Sunday, September 24, the OSIRIS-REx spacecraft of the American space agency NASA landed with a sample from the Bennu asteroid at a military test and training site in Utah.