Mukachevo resident sentenced to 3 years in prison for evading service in the Armed Forces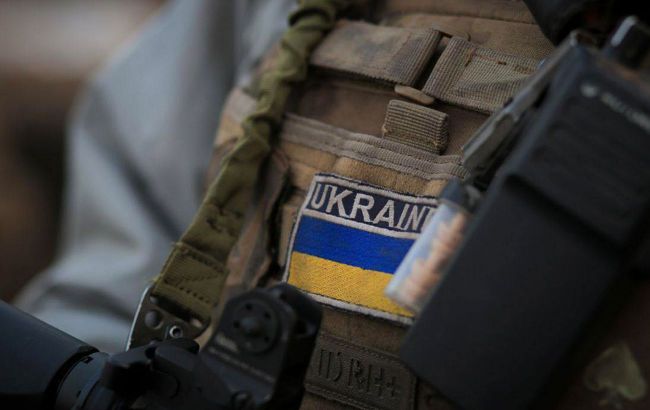 Illustrative photo (facebook.com/NGUmainpage)
The court found a resident of Mukachevo guilty of evading conscription for military service during mobilization and sentenced him to three years in prison, according to the Zakarpattia Regional Prosecutor's Office.
During a court session, the prosecutor presented evidence that the resident of Mukachevo underwent the necessary medical examination at the territorial recruitment and support center. Following the examination, the man was deemed fit for military service.
However, after receiving a summons for further deployment to a military unit, the man submitted a written statement refusing to join the ranks of the Armed Forces of Ukraine. He cited a number of personal reasons and convictions as the basis for his decision, without specifying their nature.
The accused presented his own version of events in court and did not admit guilt to the charged offense.
Nevertheless, the Mukachevo City District Court has made a decision regarding the imprisonment of the citizen. He now has time to appeal the verdict.
Law enforcement agencies recently exposed a large-scale scheme of evading military conscription. Nearly a hundred searches were conducted within the scope of the case across the recruitment offices of 11 regions of Ukraine.