Moldova imposes sanctions against Iran for drones supply to Russia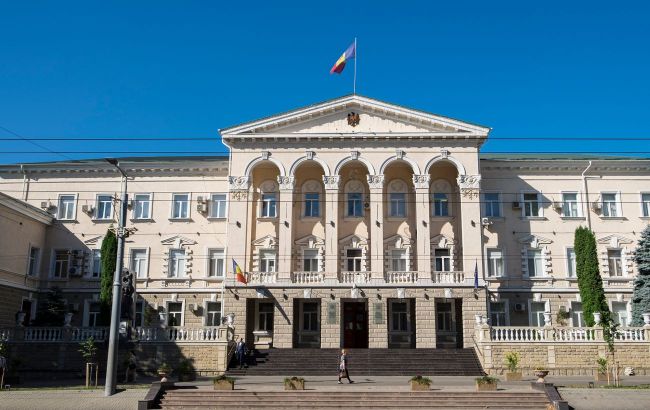 Ministry of Foreign Affairs and European Integration of Moldova (Getty Images)
Moldova has imposed sanctions against Iran, which were previously set by the European Union due to Tehran's assistance to the Russian military, NewsMaker reports, citing the representative of the Ministry of Foreign Affairs and European Integration of Moldova Igor Zakharov.
"Moldova joins almost all EU sanctions," the official said.
EU candidate states Moldova, North Macedonia, Montenegro, Albania, Ukraine, Bosnia and Herzegovina, as well as Iceland and Liechtenstein, which are part of the European Economic Area, are joining the EU sanctions against Iran.
The EU welcomed Moldova's decision.
The EU sanctions against Iran
Sanctions introduced by the EU on July 20 include a ban on exporting components used in UAVs development and production.
The sanctions also include travel bans and asset freezes imposed on individuals responsible for the Iranian UAV program, whether they support or participate.
Supply of Iranian arms to Russia
Russia actively uses Iranian Shahed kamikaze drones to strike Ukrainian territory. Western countries have repeatedly stated that Moscow reached an agreement with Tehran to supply drones, but for a long time, they denied such accusations.
However, after presenting concrete evidence of Russia's use of Iranian-produced drones, Tehran changed its position and acknowledged its involvement.
According to UK intelligence data, Russia has shifted from receiving small batches of drones by air to larger cargo carried by ships through the Caspian Sea.