Moldova faces hacker attack during elections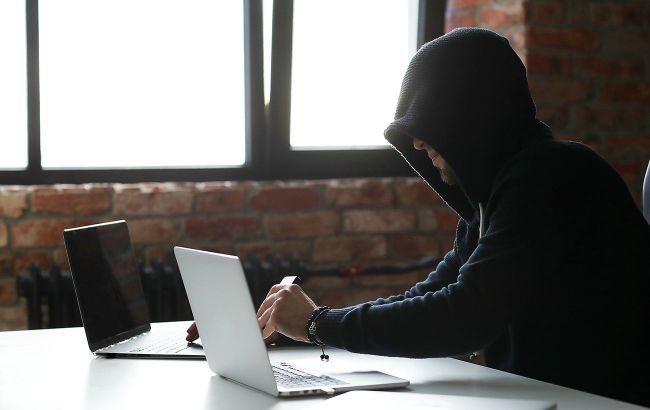 Illustrative photo (Getty Images)
Hackers have targeted the website of the Central Electoral Commission of Moldova (CEC) on the day of local elections, claims the head of CEC, Angelica Caraman.
Experts detected several incidents in the cybersecurity domain, particularly after the closure of polling stations.
"On the day of elections, specifically after the closure of polling stations, incidents in the field of cybersecurity and several attempts to compromise the IT infrastructure of the CEC were documented. This led to short delays during the display of preliminary results as the IT infrastructure of the CEC in Moldova faced cyber threats after the closure of polling stations," she stated.
According to Caraman, technology and cybersecurity experts promptly responded to all identified threats, successfully blocking these attacks and ensuring the uninterrupted operation of the information system.
Russian Influence in Moldova
Local elections in Moldova took place on November 5.
However, Moldova's President, Maia Sandu, previously stated that Russia employs various methods, including cash and bank cards issued in Dubai, to funnel money into Moldova for the purpose of bribing voters.
The country's parliament spokesperson, Igor Grosu, also announced the prohibition of participation in elections for representatives of the banned pro-Russian party Chance.
Sandu additionally claimed that Russia was influencing voters in Moldova's local elections by sponsoring pro-Kremlin political parties.