Moldova bans pro-Russian party from elections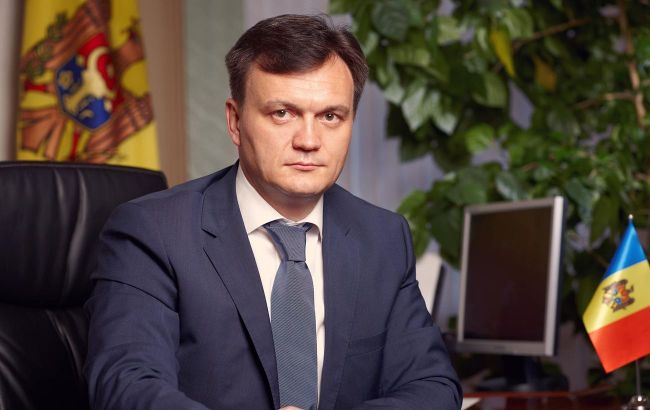 Photo: Prime Minister Dorin Recean (facebook.com/recean.md)
The Chance party, affiliated with a pro-Russian politician Ilan Shor, has been excluded from the upcoming local elections in Moldova scheduled for November, announced the Prime Minister of Moldova, Dorin Recean.
"They want to tear our country apart, divide it, fuel separatism, and throw it into chaos and violence. We have a duty to intervene, and ignoring such attacks is not only immoral but also against the law. The Russian Federation cannot enter Moldova with tanks, as it entered Ukraine, but it enters with organized crime," the statement says.
According to Recean, during the meeting of Moldova's Commission for Exceptional Situations (CSE), reports from law enforcement agencies were heard, evidence was inventoried, actions of state institutions were analyzed, and it was established that attempts to undermine the constitutional order were confirmed and documented.
"The decision of the CSE is made for reasons of national security in the conditions of a hybrid war waged by Russia in Moldova: the registration of the electoral contestants designated by the Chance Party in the general local elections of November 5, 2023, is canceled," said Recean.
Russia's attempts to influence Moldova
Earlier, Moldova's President Maia Sandu stated that Russia was using various methods, including cash and bank cards issued in Dubai, to transfer money to Moldova for the purpose of bribing voters.
The country's President of the Parliament, Igor Grosu, also announced that representatives of the banned pro-Russian Chance party would be prohibited from participating in the elections.
Sandu also claimed that Russia was bribing voters in the upcoming local elections in Moldova, which were scheduled for this weekend. She claims that the money goes to pro-Kremlin political parties.