Moldova and Romania to conduct joint military exercises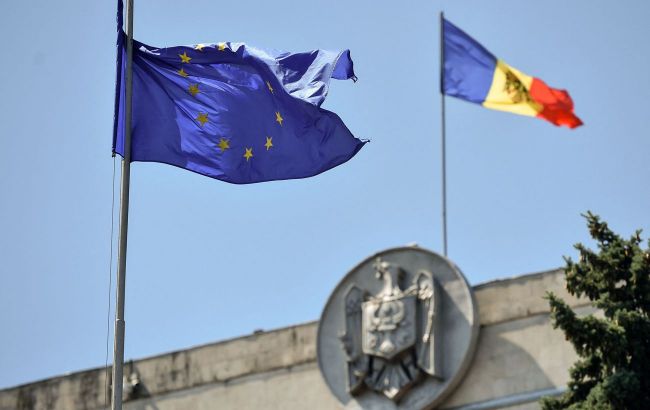 Moldova and Romania to conduct joint military exercises (photo: Getty Images)
Moldova and Romania will conduct joint JCET military exercises lasting ten days, from October 23 to November 3, according to NewsMaker.
According to the NewsMaker, during these exercises, Moldovan and Romanian military personnel will engage in live-fire exercises with various types of weapons, enhance command and patrolling skills. Soldiers and officers will also practice the disposal of ammunition and providing medical assistance.
The department added that the JCET training is conducted in accordance with the training plan of the National Army for 2023.
Romania provides military assistance to Moldova
Romania regularly provides material and financial assistance to the Moldovan army. In August, another aid package was delivered, which included individual ballistic protection gear, specifically Kevlar helmets and bulletproof vests, as well as vehicles.
It is reported that this aid package was provided "as part of Romania's ongoing efforts to support the modernization of the defense structures of the Republic of Moldova."