MoD of Ukraine discussed with head of Pentagon the future meeting in Ramstein format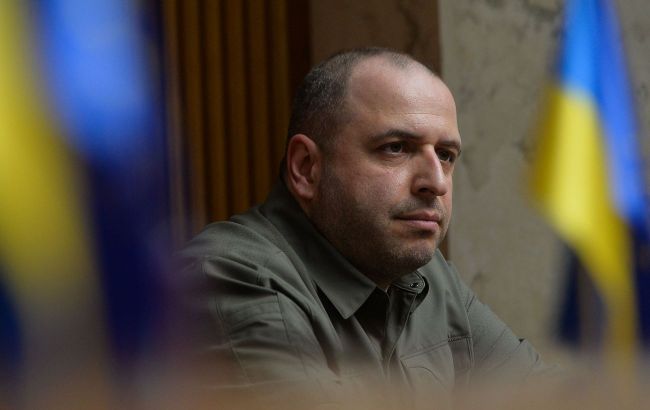 Minister of Defense of Ukraine, Rustem Umerov (photo: Getty Images)
Ukraine's Minister of Defense, Rustem Umerov, discussed the upcoming meeting in the Ramstein format with the head of the Pentagon, Lloyd Austin, reports the Pentagon press service.
"Secretary of Defense Lloyd J. Austin III spoke by phone today with Ukrainian Minister of Defence Rustem Umerov to discuss ongoing U.S. security assistance for Ukraine in the face of Russian aggression, as well as plans for the next Ukraine Defense Contact Group meeting that will again bring together some 50 countries supporting Ukraine," the Pentagon's statement reads.
It is also reported that the defense ministers discussed recent events in Ukraine and pledged to maintain close contact during their dialogue.
What is known about Ramstein 16
On October 11, another meeting in the Ramstein format took place at NATO headquarters in Brussels with Ukraine's defense leadership. On the same day, the Ukraine-NATO Council also had a meeting. As a result of several meetings within the Ramstein framework, Ukraine will receive financial and military assistance from partner countries.
During the meeting, President Volodymyr Zelenskyy raised the issue of additional air defense systems and artillery ammunition. The United States considers this a priority when providing assistance.
As noted by the Chairman of the Joint Chiefs of Staff of the United States, General Charles Brown, Ukrainian soldiers are determined to continue their counteroffensive actions during the winter, despite the challenges posed by adverse weather conditions.