MoD of Ukraine and MoD of Estonia discussed military cooperation, assistance to Ukraine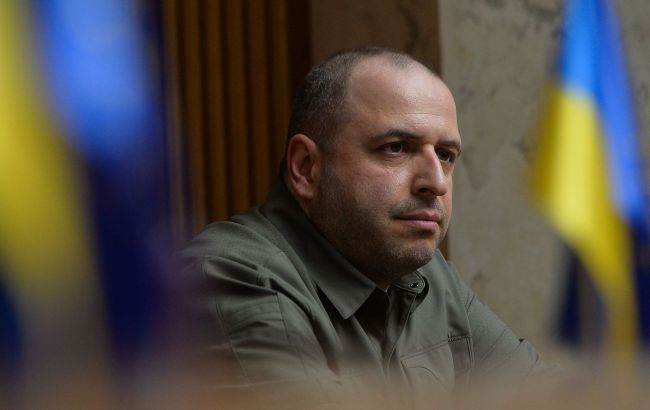 Minister of Defense of Ukraine, Rustem Umerov (photo: Getty Images)
On October 2, Ukraine's Minister of Defense, Rustem Umerov, held a meeting with the Minister of Defense of Estonia, Hannes Hanso, according to his Facebook.
According to Umerov, the meeting involved discussions about the IT coalition, which was initiated during the last Ramstein meeting.
Additionally, the issue of training Ukrainian military personnel by Estonian instructors, their medical treatment, rehabilitation in Estonia, and the prospects of military cooperation were raised.
Umerov shared that Estonia has announced the transfer of a mobile Field Hospital Role 2 to Ukraine. This marks the fourth vehicle provided by the Estonian Defense Investment Center (EDIC) in collaboration with partners.
"Grateful to the Minister and the entire Estonian nation for their unwavering support of Ukraine's territorial integrity and extensive material-technical assistance," Umerov wrote.
Aid from Estonia to Ukraine
From the beginning of the full-scale war, Estonia has condemned Russia, provided military and financial assistance to Ukraine, and also accepted thousands of refugees. The President and Prime Minister of Estonia were among the first to visit Ukraine in the spring of last year.
In this context, the Estonian government has approved a new package of military assistance for Ukraine, including 155mm caliber ammunition.