Mobilization in Ukraine 2023 - Explanation reults of ignoring draft notice in the mailbox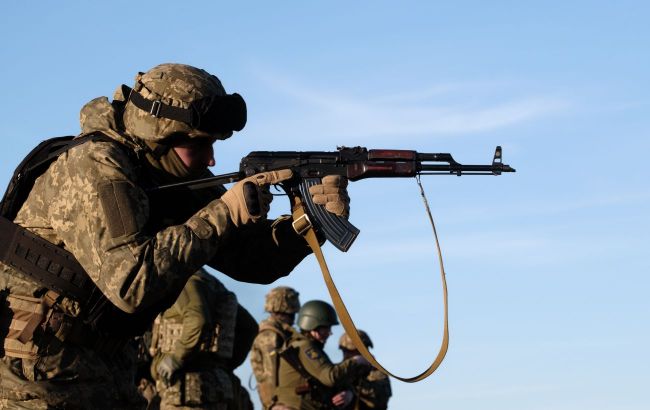 Mobilization in Ukraine (photo: Vitalii Nosach, RBC-Ukraine)
During mobilization in Ukraine, reminders of the obligation to appear at the Territorial Centers for Military Commissariats (TCMC) can be delivered in various ways. For example, they often send summonses by mail, either as registered letters or simply drop them in your mailbox.
However, this is not considered the proper way to notify conscripts, according to Anton Marynych, a lawyer and lead legal consultant at Nota Group, as mentioned in the RBC-Ukraine article. He explained what could happen if you ignore such a document found in your mailbox.
Draft notices in the mailbox: do you need to go to the local military enlistment office
Mobilization plans during wartime must be followed, and summonses can indeed be placed in mailboxes. However, such papers are not considered the correct method of notification because an individual must personally acknowledge receipt of the document, according to Anton Marynych.
"Sometimes, summonses are sent to old addresses registered with the clients. In such cases, either tenants or new homeowners inform us that they received such documents. Summonses can be placed in mailboxes to remind conscripts of their duty even without the need for a summons in specific cases to appear at the TCMC," explains the lawyer.
However, there is no legal liability for failure to appear at the TCMC after receiving such summonses, and they can be ignored.
On the other hand, much depends on the type of letter. For example, a registered letter may be sent, which must be personally received at the post office and acknowledged in its receipt.
"If a letter is sent with an enclosure that specifies it is a summons for a specific person, and the person personally receives it, I consider that this will be considered an appropriate method of notification. In such cases, the military registration and enlistment office will have confirmation (a second copy of the enclosure and a waybill with a tracking number) that the document was received by that specific person," says the expert.
However, if it is a regular letter simply placed in the mailbox, there are no guarantees that it will be received by the intended recipient. Consequently, there is no liability for failure to appear at the military registration and enlistment offices in such cases.