Mobilization in Russia continues, hundreds of thousands more to be drafted - Ukrainian intelligence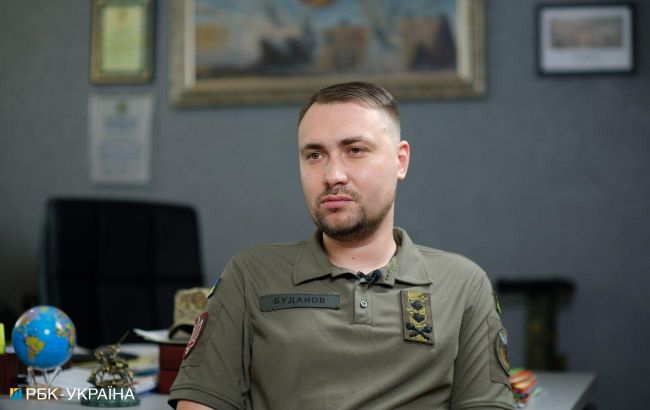 Head of the Main Intelligence Directorate Kyrylo Budanov (Vitalii Nosach, RBC-Ukraine)
Russia considers an additional mobilization of 450,000 individuals for deployment in the ongoing war against Ukraine, says Kyrylo Budanov, the head of the Main Intelligence Directorate of Ukraine, in an interview with Radio Free Europe/Radio Liberty.
Budanov said that mobilization efforts in Russia have not ceased, contrary to what some might believe.
"Last fall they (Russia - ed.) called up around 350,000 people, a little less, and everyone for some reasone thinks they were called up and that's it. No. The draft continues every month. It's called 'covert mobilization.' Between 20,000 to 22,000 individuals are being drafted monthly. Currently, they are considering the option, which hasn't been finalized yet, to draft an additional 450,000," said the intelligence chief.
Budanov pointed out an interesting "logic" of the Russian government.
"This, in itself, raises the next question: why such a quantity if they say their losses are minimal? Well, now you will see that the truth lies somewhere in between," he said.
Mobilization in Russia
Previously, a representative of the Main Intelligence Directorate, Andrii Yusov, also mentioned that a full-scale mobilization campaign continues in the Russian Federation, with approximately 20,000 people being mobilized every month.
He also believes that the aggressor country may launch a new wave of public mobilization in the fall.