Missile strike on Zaporizhzhia: number of injured increases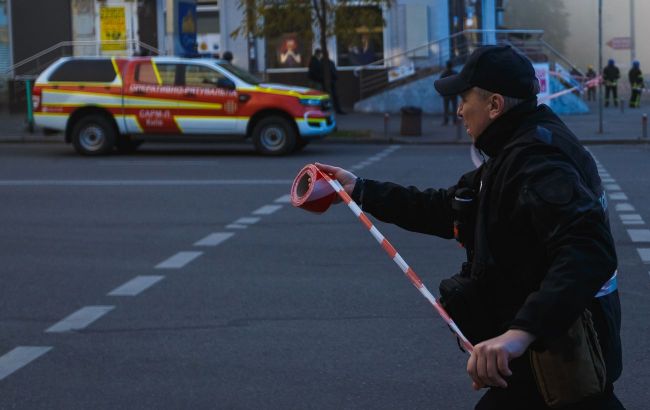 Rocket strike on Zaporizhzhia: number of injured increases (Getty Images)
According to Malashko's statement, as a result of the strike, a 32-year-old woman and a 45-year-old man were killed.
Two women, aged 36 and 55, sustained minor injuries and were taken to the hospital, where they received necessary medical assistance.
Rocket strike on Zaporizhzhia
On July 29, Russian occupiers launched a missile strike on Zaporizhzhia, causing an explosion that shattered windows in residential buildings and damaged an educational institution as well as a supermarket.
In the past 24 hours, a total of 77 strikes were carried out by the Russians in 20 settlements of the region. 73 artillery attacks targeted the areas of Orikhiv, Zaliznychne, Levadne, Novodarivka, Bilohirya, Malinovka, Kamianske, Stepove, and other frontline villages.
During these attacks, the Russians employed UAVs and aviation as well.
Malashko stated that 31 reports of residential buildings and infrastructure being destroyed have been received.