Ukrainian Ministry of Defense denies Western weapons stealing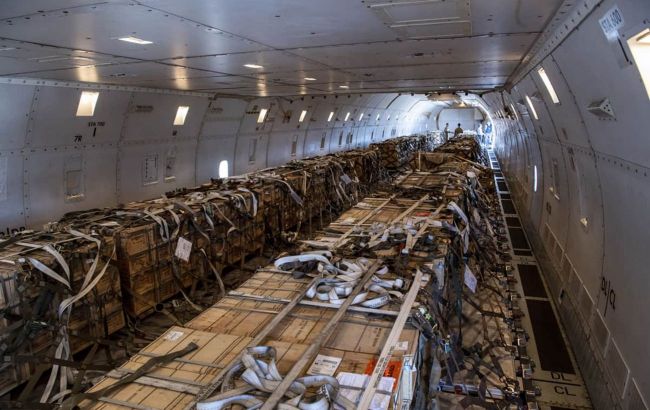 Ministry of Defense denies Western weapons stealing in Ukraine (Defense Minister)
The US Inspection Agency for material and technical assistance has stated that there are no complaints from the United States on Ukraine handling military aid, according to the Ukrainian Ministry of Defense.
Information about the alleged misappropriation of Western weapons
CNN previously reported that, according to a Pentagon inspector's report from last year, some weapons and equipment provided by the West were allegedly stolen in Ukraine. The report covers the period from February to September 2022. However, Ukrainian intelligence agencies have uncovered conspiracies related to the theft of military aid.
Since the onset of Russia's full-scale invasion, the Pentagon has been tracking and monitoring all American equipment sent to Ukraine. However, they faced challenges due to the limited US presence in the country.
All aid accounted for in Ukraine
"Artillery, ammunition, complex anti-aircraft defense systems, armored vehicles – everything sent to Ukraine has been properly accounted for. Last year, an automated system for logistics and tracking of all military aid was implemented," explained Deputy Minister of Defense Volodymyr Havrylov.
He further noted that with the help of partners, programs such as LOGFAS and Karavai were introduced. They allow military equipment to be tracked to the military units using barcodes and QR codes. Additionally, it is possible to visit the units and verify the equipment stored there.