Million ammunition rounds for Ukraine from the EU - Union to consider accelerating delivery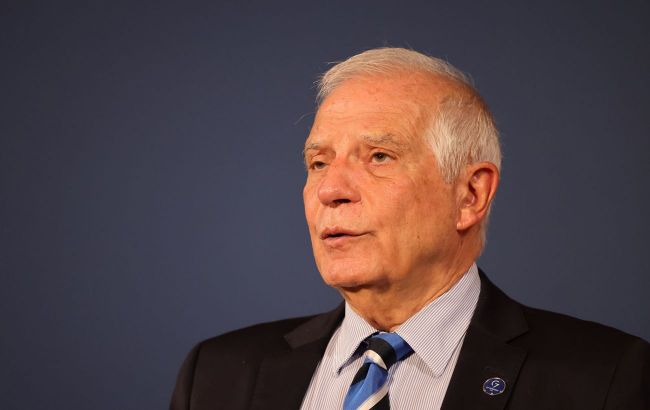 High Representative of the Erupean Unity for Foreign Affairs and Security, Josep Borrell (photo: Getty Images)
The European Union will explore options to expedite the delivery of the promised one million artillery shells to Ukraine, states the High Representative of the Erupean Unity for Foreign Affairs and Security, Josep Borrell, according to the European Truth.
He noted that, currently, the allies have already delivered approximately 224,000 artillery shells and around 2,300 missiles from their own stocks. Additionally, work is ongoing on two other "tracks": contracts are being signed with private companies, and efforts are underway to expand domestic production.
To expedite the process, the EU will explore alternative methods of supplying ammunition, such as the proposal put forth by Slovakia to modernize outdated munitions.
"If member states are unable to provide more from their own stocks, this is merely an incentive for them to increase production capacity and do so faster and of higher quality," emphasized Borrell.
Million ammunition rounds from the EU
In March of this year, the EU made a decision to provide Ukraine with a million shells over the course of 12 months. The plan encompasses work on three "tracks":
utilizing stocks from their own reserves;
entering into contracts with private companies;
expanding domestic production.
Additionally, in early June, the European Parliament endorsed a document to increase European production of ammunition and missiles. In July, the European plan to expand the production of ammunition and missiles came into effect.