Military aid to Ukraine: Senate Republican leader calls for accelerated weapons supply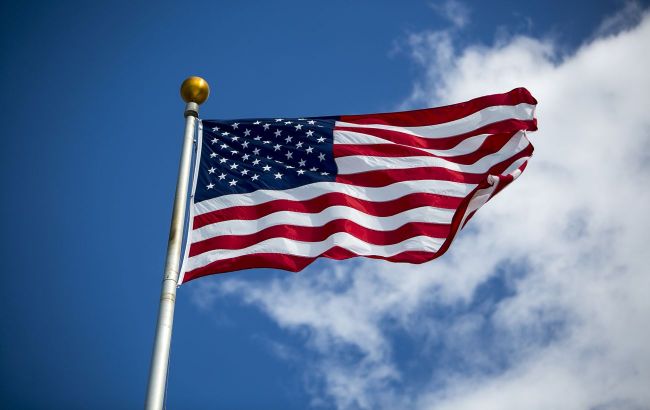 Senate Republican leader calls for accelerated weapons supply (Photo: Getty Images)
According to the statement, made by Senate Republican Party leader Mitch McConnell, the United States of America has been urged to expedite its military assistance to Ukraine.
He emphasized that the administration of U.S. President Joe Biden must "start moving at the speed of relevance" to provide Ukraine with the "lethal tools they need to finish their fight."
"For our part, as we work to provide for the common defense, the Senate must invest in a defense industrial base that can sustain America's support for Ukraine while equipping our own forces to deter further threats from Russia and China," McConnell stated.
He believes that the indecisiveness and inaction of the Biden administration are leading to some crucial forces and resources arriving late to the battlefield.
McConnell also deemed it necessary to provide Ukraine with long-range missiles.
"Long-range fires would help Ukraine put Russian invaders on the back foot, as our friends already demonstrated by successfully using British Storm Shadow cruise missiles," the Republican leader said.
U.S. military aid to Ukraine
Recently, the United States of America allocated another $400 million in military aid to Ukraine. The package includes a variety of weaponry, from mini-drones like Black Hornet to rockets and armored vehicles.
Previously, the Pentagon announced a $1.3 billion package, which included the National Advanced Surface-to-Air Missile System (NASAMS), artillery shells, missiles, and other military equipment.
It is expected that this package will help protect Ukrainian ports on the Black Sea after the Russian Federation withdrew from the "grain agreement" and engaged in missile attacks.
It is worth noting that American senators have also requested President Joe Biden to tailor military aid to Ukraine's front-line needs and proceed with supplying Western-model fighter jets.