Mayor of Boryspil joins the Armed Forces of Ukraine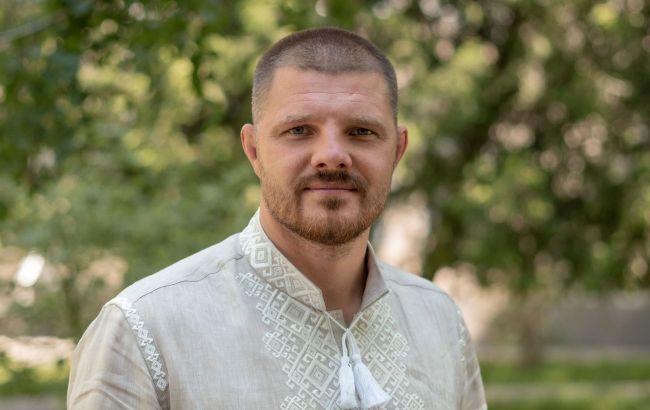 Volodymyr Borysenko, mayor of Boryspil (facebook.com/borysenkoboryspil)
Mayor of Boryspil, Kyiv region, Volodymyr Borysenko, has joined the ranks of the Ukrainian Armed Forces, according to his Facebook post.
"The most important thing for us today is to achieve victory. This struggle demands action from each and every one of us. My journey as a military serviceman in the Ukrainian Armed Forces has begun. Everyone must be ready to defend Ukraine," wrote Borysenko.
He emphasized that new individuals, regardless of their occupation, whether they are deputies, drivers, or mechanics, should step up to replace those who have been killed or injured.
As for who will lead the city in his absence, that remains unknown for now.
Photo: Mayor of Boryspil joins the Ukrainian Armed Forces (facebook.com/borysenkoboryspil)
Mobilization in Ukraine
Mobilization in Ukraine was announced following the full-scale invasion by Russia in February 2022. Recently, martial law and mobilization have been extended at least until November 15, 2023. Currently, the draft applies to men aged 18 to 60.