'Maybe it's time to close all loopholes?' - Podolyak on foreign components in Russian missiles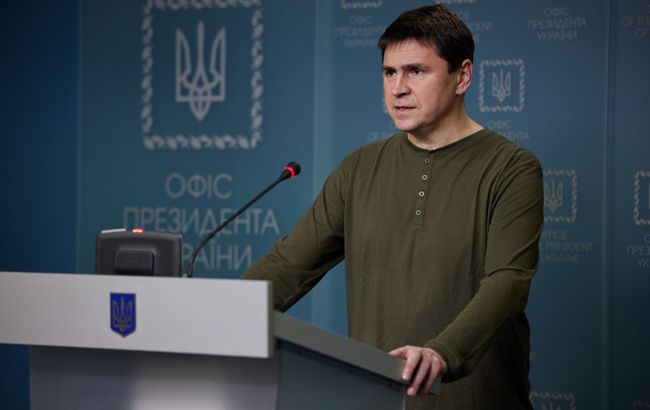 Mykhailo Podolyak, Advisor to the Head of the Office of the President of Ukraine (Photo: president.gov.ua)
In recent attacks on Ukrainian cities, the Russian Federation used missiles containing foreign components. Mykhailo Podolyak, Advisor to the Head of the Office of the President of Ukraine, in his tweet, urges allies to close all loopholes in sanctions packages against the aggressor country.
Podolyak stated that all the missiles launched by Russia at Odessa were manufactured in 2023. Furthermore, microelectronics of Western origin, supplied to Russia through third countries bypassing sanctions restrictions, were found in these missiles.
He wonders: "Question: maybe it's time to close obvious loopholes in the sanctions packages? Otherwise, it looks frankly strange: on the one hand, our companies during a full-scale war supply components for missiles to the aggressor country (and the main doctrinal strategic NATO rival), and on the other hand, we are looking for air defense missiles for Ukraine."
Odessa attack
On the night of June 14, the occupiers launched four "Kalibr" missiles at Odessa. Three of them were intercepted by Ukrainian forces, but one hit a warehouse of a retail chain.
As a result of the Russian shelling, three warehouse employees were killed, and seven injured.
Additionally, a business center, an educational institution, a residential complex, cafes, and shops in the city center were damaged. Preliminary reports indicate that six people were injured.
Andriy Yermak, Head of the Office of the President, announced that the aggressors targeted Odessa with missiles equipped with over 40 foreign components.