Massive Russian shelling in Kherson: Rising casualties, connection issues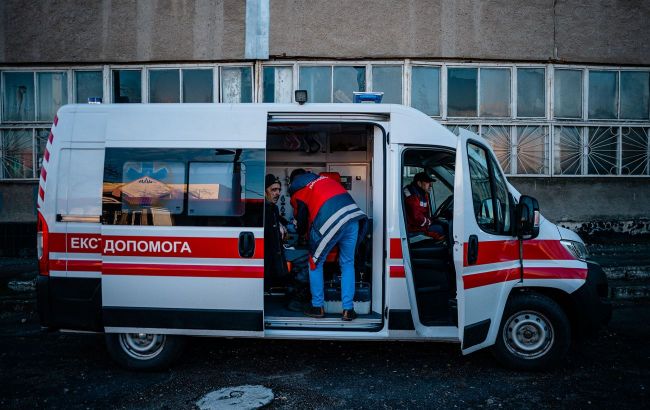 Photo: the number of victims due to the mass shelling of Kherson on November 16 has increased (Getty Images)
On November 16, two more people died as a result of massive shelling in Kherson. Problems with connection and the Internet are still observed in the city.
To prepare the report the following sources were used: the comment of the speaker of Kherson Regional Military Administration Oleksandr Tolokonnikov on the air of the telethon, and social networks.
"Unfortunately, we already know about three dead people. Initially, there were 9 victims, one died, a 75-year-old grandmother, and 8 others were wounded. Two more women died in the hospital. Doctors tried to save them, but they died," Tolokonnikov says.
He adds that only yesterday in the Kherson region 16 people were injured, among which 6 people died.
In addition, social networks report that there are problems with connection and the Internet in some areas of Kherson. There are also complaints about voltage instability in the power grid.
Shelling of Kherson
Yesterday evening, November 16, Russian troops shelled Kherson en masse. Initially, it was reported about one deceased, an elderly woman who was in her apartment at the time of the attack. It was also reported at that time about 8 wounded, including a 15-year-old girl. Also, due to Russian shelling, Kherson was partially cut off.
A few hours earlier on November 16, the Korabelnyi district and public transport came under fire, there was a victim and an injured person.