Massive fire breaks out in Moscow suburbs: industrial zone engulfed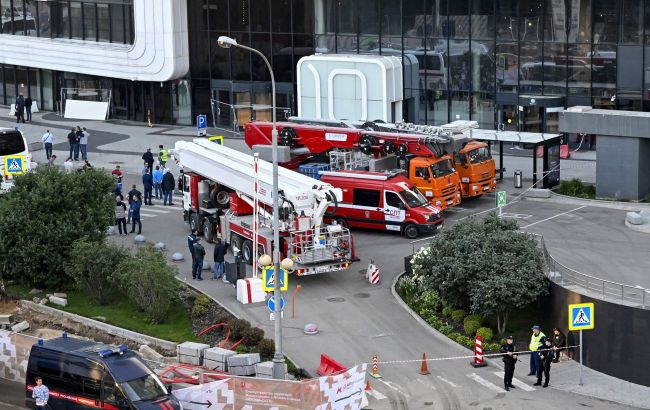 Massive fire breaks out in Moscow suburbs (Photo: Getty Images)
According to the Telegram channel SHOT, on Tuesday, August 1, a massive fire broke out near Moscow, in the city of Lyubertsy, in the suburbs. The fire rapidly spread and engulfed an industrial zone.
The fire started in the Kotelniki area, which houses several automotive service centers, in the industrial zone of Lyubertsy. Emergency services have been dispatched to the scene to tackle the blaze.
Later, Telegram channels reported that, according to preliminary data, the fire originated on the premises of the company "Artstroy," which is involved in the production and sale of construction materials.
Footage from the scene shows a significant and intense fire, as thick plumes of black smoke rise over the city.
Explosions in Moscow
Earlier this night, explosions were reported in the vicinity of the elite business complex "Moscow City." Subsequently, it was revealed that an unidentified drone had struck one of the towers.
On the night of July 30, unknown drones attacked the "Moscow City" complex. Preliminary information suggests that two drones hit the so-called "government tower," which houses offices of three Russian ministries: the Ministry of Economic Development, the Ministry of Industry and Trade, and the Ministry of Communications.