Massive explosion in Mariupol: Mayor's office points out interesting thing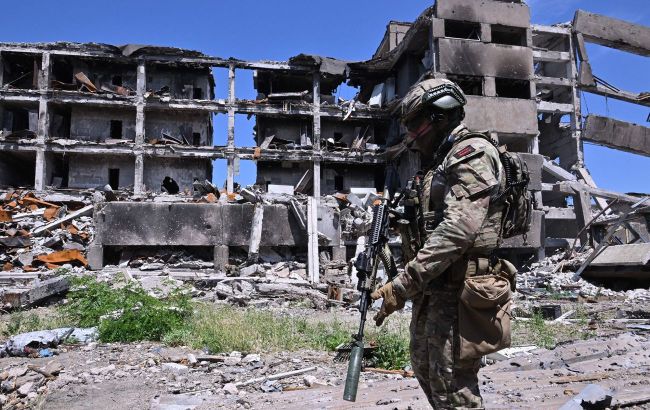 A loud explosion in Mariupol on November 1 (Getty Images)
On Wednesday, November 1, a loud explosion occurred in the temporarily occupied city of Mariupol and was heard in all parts of the city. Occupying forces deployed aviation into the sky, according to Mariupol's mayor's advisor, Petro Andriushchenko.
"Loud explosion in Mariupol, heard in all parts of the city. The source of the explosion is the Russian air defense system in the Azovstal area," he wrote.
According to the mayor's advisor, Russian aviation and air defense systems are "nervous".
"Meanwhile, smoke screen similar to the one used in Crimea was set up in the Mariupol port," Andriushchenko added.
Interesting thing
As he points out, the situation is made more intriguing by the presence of an enemy naval vessel in the port.
Situation in Mariupol
Russian forces are consolidating their operational and technical units in Mariupol and its vicinity. For this purpose, the occupiers are using hangars, garages, and former grain storage facilities. Additionally, Russian occupiers likely feel a shortage of manpower on the front lines, so they are mobilizing trucks with military personnel from Mariupol.
Previously, Russia deployed around 5,000 new reserves to the temporarily occupied Mariupol and its surrounding areas. As mentioned by Mariupol's mayor's advisor, Petro Andriushchenko, the last similar introduction of new reserves to Mariupol was recorded in April 2023. For more details on the purpose of this mobilization of manpower to Mariupol, please refer to the RBC-Ukraine article.