Mass events on Ukrainian Independence Day in Kyiv: Kyiv City State Administration's comment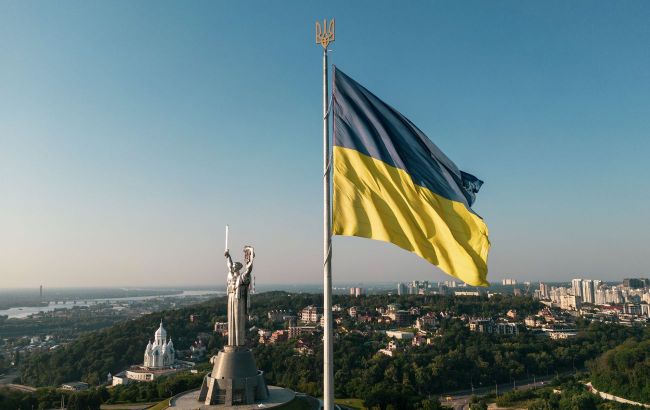 The Kyiv City State Administration shared whether there will be mass events on Independence Day in Kyiv (Getty Images)
This year, Kyiv does not plan to hold mass events on the occasion of Ukraine's Independence Day on August 24, commented the deputy head of the Kyiv City State Administration Volodymyr Bondarenko, citing Kyiv24.
"The city will not hold mass events. All events will be local. However, there is no final version from the Office of the President and the Government on the format of state events. Maybe, just like last year, there will be an exhibition of military equipment. However, we are still waiting for the final information," Bondarenko said.
At the same time, on August 23, the national flag raising ceremony will be held near the city hall.