Mariupol residents may be left without heating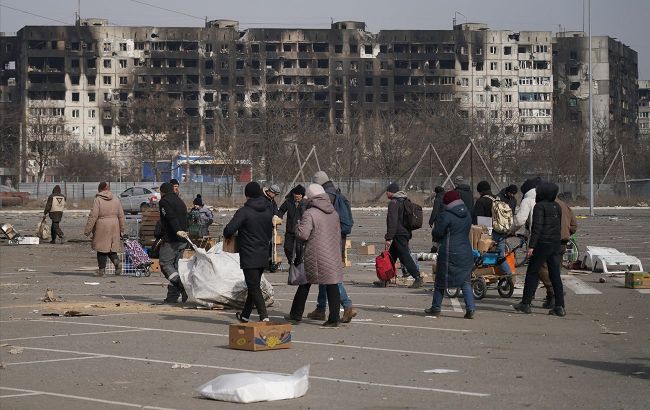 Residents of Mariupol in the occupied territory may be left without heating (photo: GettyImages)
In the occupied city of Mariupol, the situation with infrastructure is critical. Local residents may be left without heating, according to the Mariupol City Council.
It is noted that the majority of buildings in the city are still in a dilapidated state. Therefore, people fear that for the second winter in a row, they will have to freeze in their own homes.
In particular, residents of buildings on Gondi Street, numbers 40, 42, and 48, are raising the alarm. Their radiators were removed in the summer, and new ones have not been installed yet.
"When asked when the heating will be restored, the answer was: 'We are not getting paid, so we won't do it. It's already cold in the apartments! At this rate, we won't be connected before winter'," the message reads.
The situation in Mariupol
The temporarily occupied Mariupol has been under Russian military control since February 2022. Despite Russian forces continuing to proclaim slogans like "Russia in Mariupol forever," they themselves are not certain about it.
This uncertainty is indicated by the ongoing explosions and the destruction of occupant personnel and headquarters in the city, which the occupiers considered their "rear area" until recently. Interestingly, back in early July, the Russians developed an evacuation plan for Mariupol.
The partisan movement "Athesh" has reported that Russian occupiers have begun preparations for the defense of Mariupol. According to their information, the occupiers are bringing in "dragon's teeth" for building new defensive lines to the northwest of the city.