Man suspected of working for Russian intelligence released by Swedish court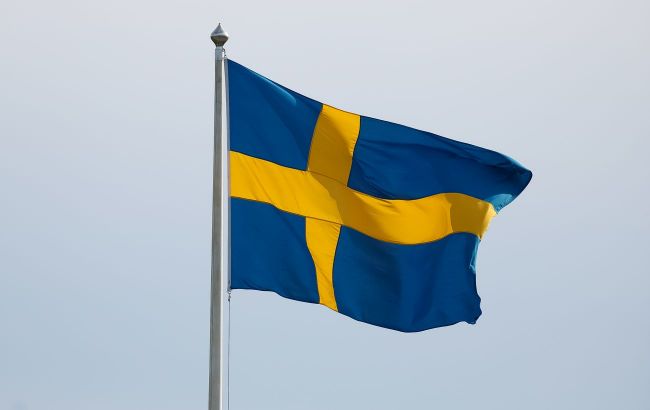 Illustrative photo (Photo: Getty Images)
A court in Stockholm has decided to release from custody a sixty-year-old Russian man, Sergey Skvortsov, who may cooperate with Russia's Main Intelligence Directorate (GRU), according to The Guardian.
According to the Stockholm District Court stated that it "decided that there is no longer reason to keep the defendant in custody."
The suspected Russian intelligence collaborator has been released from pretrial detention pending the verdict, which will be announced on October 26.
About the case
Skvortsov had been in custody in Sweden since November 2022 when he was arrested in Stockholm. If the court finds him guilty, he could face up to five years in prison for "illegal intelligence activities."
He is accused of two counts of "unlawful intelligence activities" against the United States and Sweden over more than a decade.
Prosecutors allege he was a "procurement agent" for a major Russian organization that acquired Western technologies for Russia, which is prohibited under anti-Russian sanctions.