Spy on trial: Swedish court hears case of Russian military intelligence informant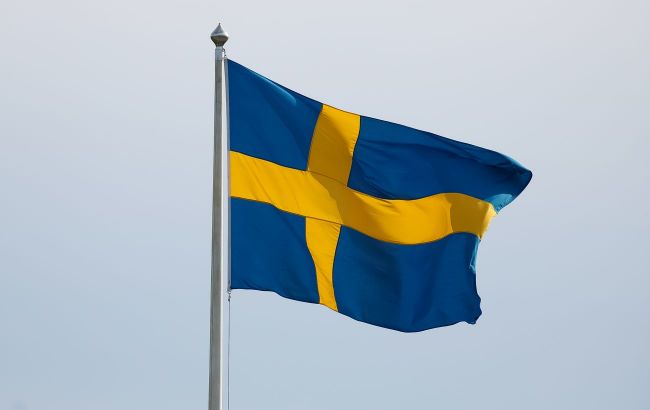 Illustrative photo (Photo: Getty Images)
In the Stockholm District Court today, September 4th, the trial of a Swedish citizen of Russian origin has commenced. He is accused of gathering information for Russia's military intelligence service GRU, according to Prosecutor Henrik Olin, cited by Associated Press.
It is noted that the spy had been working for the Russian GRU for 10 years.
"Sergey Skvortsov, 60, is accused of gross illegal intelligence activities against Sweden and against a foreign power," the prosecutor said.
By the foreign state, the prosecutor referred to the United States.
What led to this
Skvortsov was arrested in November along with his wife during an operation in Nacka (a local municipality near Stockholm).
Previously, it was reported that elite police descended from two Black Hawk helicopters to arrest the couple.
Skvortsov has been in custody since his arrest and denies any wrongdoing, according to his lawyer Ulrika Borg. His wife was released without charges following an investigation by the Swedish Security Service.
Russian spies in European countries
Earlier, the Polish Internal Security Agency arrested a 28-year-old professional hockey player, accusing him of espionage for Russia.
In Slovenia, the police and intelligence service are investigating a case involving a Russian who attempted to photograph equipment and property at the Armed Forces aerodrome in the town of Cerklje ob Krki.
Recently, the Latvian State Security Service reported attempts by Russian intelligence services to recruit Ukrainian refugees.