Man faces prison in Finland for supplying sub-sanctioned goods to Russia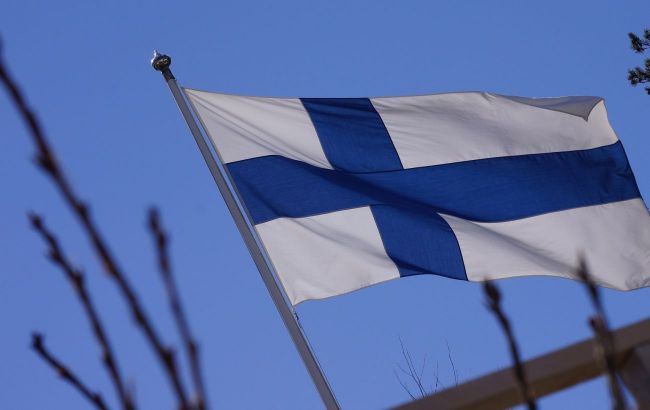 Illustrative photo (Photo: pixabay.com)
The CEO of Finnish companies that have been included in the U.S. sanctions list against Russia is facing potential imprisonment, according to Yle.
"The man of French origin, who is the CEO of two Finnish companies, is suspected of a serious regulatory offense," the statement reads.
It is noted that the issue of his detention will be discussed in the Itä-Uusimaa District Court on Monday.
How he assisted Russia
The man is also on the U.S. Department of the Treasury's sanctions list.
According to the Ministry, these individual companies supplied foreign electronic products to Russia, such as cameras used in drones, effective optical filters, and lithium batteries.
Russia seeks to circumvent sanctions
It was previously reported that a company in Helsinki was suspected of violating sanctions. According to the investigation, the company ordered products from around the world and exported them to Russia.
Additionally, Russian airlines have purchased parts worth at least $1.2 billion bypassing sanctions from May of last year to June 2023. This amount may not account for all deliveries.
The President of the European Commission, Ursula von der Leyen, is increasing pressure on the United Arab Emirates to limit the export of sub-sanctioned goods to Russia.